Empowering with information and technology
A unique approach to custom market research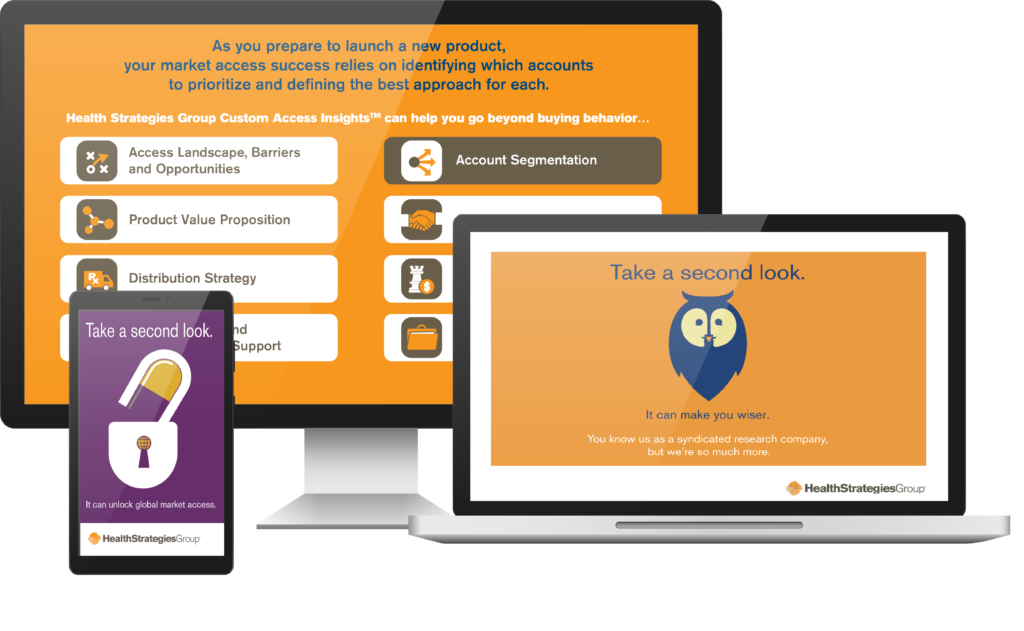 Services
White Papers, Research Reports, Case Studies, Social and Print Advertising, Presentation Design and Website Development.
Challenge
From start-ups to established global pharmaceutical leaders, Health Strategies Group required a way to present research and data in a visual manner.
Outcome
Using complex research, a series of digital white papers, case studies, advertisements, and presentations were developed to help explain the data in a unique and visual way.
Results
We were able to bring critical therapies to market while improving the lives of patients around the world. Awarded several accreditations and recognitions for their products and services.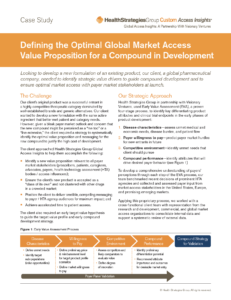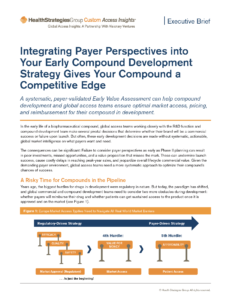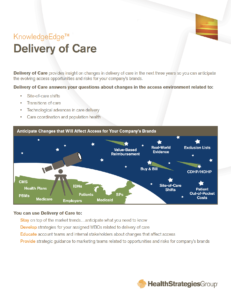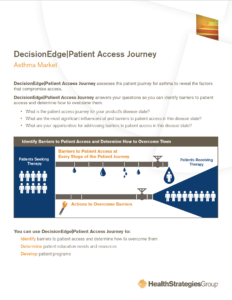 50+
DIGITAL WHITE PAPERS DEVELOPED
570+
MDS, RNS AND PHARMDS DOWNLOADED THE RESEARCH REPORTS
80
COUNTRIES RECEIVED THE DATA
HEALTH RESEARCH WRITING + CREATIVE DESIGN + INFOGRAPHICS
CREATED A SERIES OF DIGITAL WHITE PAPERS FOCUSING ON HEALTHCARE RESEARCH. BY DESIGNING CLEAR AND CONSISTENT INFOGRAPHIC CHARTS, THE STRATEGIC DATA WAS EASY TO COMPREHEND AND ALLOWED THE READER TO VISUALLY PROCESS THE CONTENT MORE EFFICIENTLY